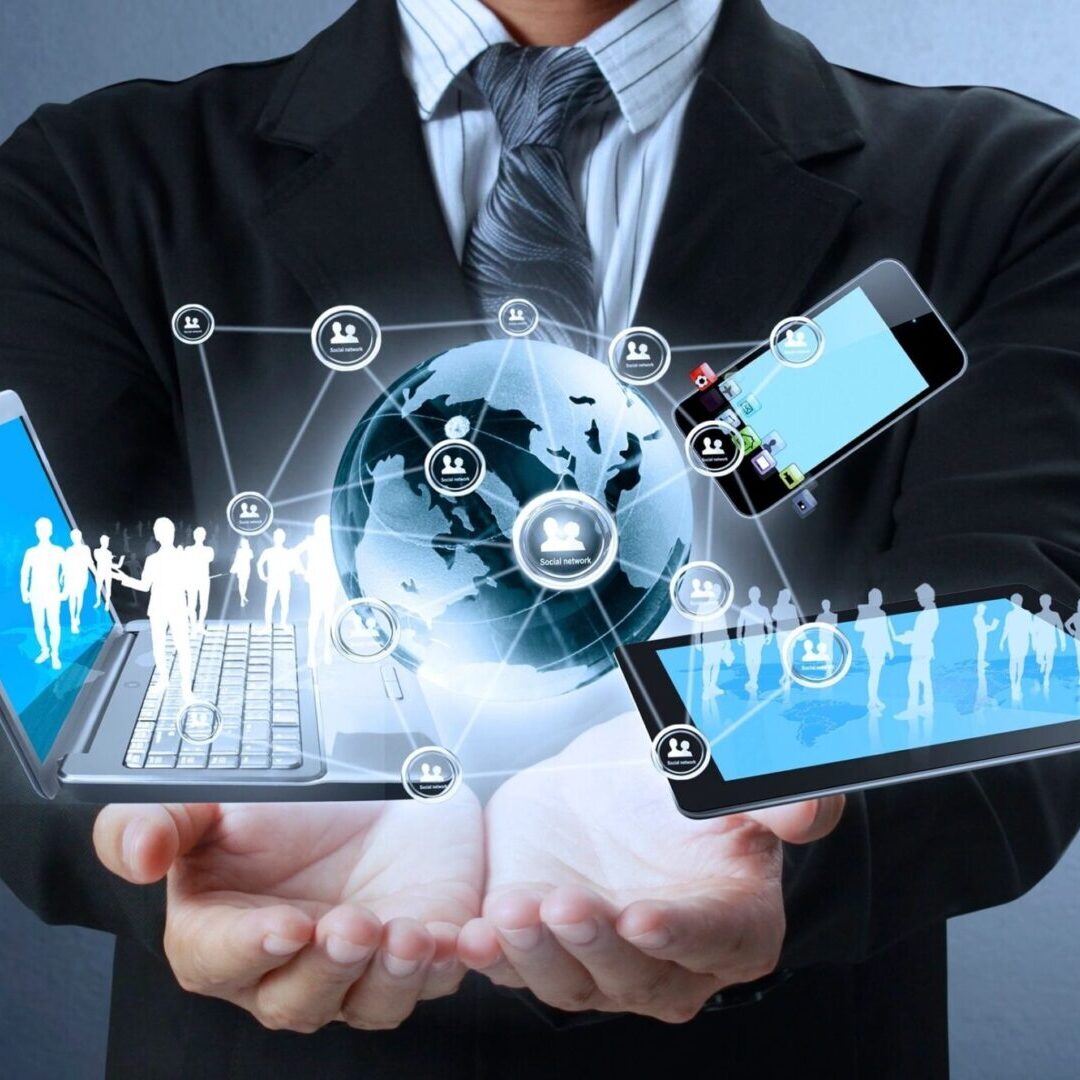 An Agile Advocate Offering
AGILE & IT-BASED CONSULTING, DEVELOPMENT AND COACHING SERVICES
At Healthy Agile, we are passionate about growing healthy agile teams and delivering software solutions that make a difference.
Helping Companies
ADOPT AN AGILE MINDSET
In 2016, Healthy Agile was formed to guide businesses in integrating an Agile approach in their organizations through customized consulting, coaching, and elevated support. Our goal is to give our clients the tools they need to mature their product delivery and to give data-driven recommendations to speed continuous improvement.